domenica, marzo 29th, 2009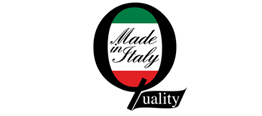 Camiceria De Lucia is an artisan firm which can satisfy all the customers' needs thanks to a good organisation of the production, characterized by the artisan workmanship of our female workers.
Camiceria De Lucia, for over twenty years, has produced shirts for men, boxers, pajamas, swimwears, on direct consumer's ordination, or on shops' ordination, and also with personalized customer's labels.
Camiceria De Lucia dressed and dresses important names of bankers, financiers and show people: this allows us to consider our product highly appreciated from those people searching for the quality of the wrapping, for the used fabrics, and for the one dress of our models.
http://www.marcobracci.com/store/index.php?fuseaction=home.main