lunedì, giugno 1st, 2009
The Wholegarment case could be relevant for us because it is a good innovative example of fast fashion and new technologyfor knotwear. If in FasPonSite store it is planned to produce a product in one day this technology is more than relevant.
Typically, a knitted garment consists of separate parts–the front and back body panels and the sleeves–which are sewn together afterward. In sharp contrast, Shima Seiki's revolutionary WHOLEGARMENT knitwear is produced in one entire piece, three-dimensionally, directly on the knitting machine. Consequently it requires no post-production labor whatsoever.
With its truly revolutionary production method, WHOLEGARMENT® is cause for a major paradigm shift in the modern knitting industry. By producing an entire garment in one complete piece, we no longer have to rely on labor-intensive cutting and sewing processes which cause bottlenecks in the supply-chain flow. With WHOLEGARMENT®, great savings in time and cost can be had. Cut-loss–the amount of scrap material that is thrown away after cutting out each pattern–is eliminated entirely as well. And since WHOLEGARMENT® can be produced one garment at a time, the leadtime usually needed to knit each part for the required number of garments is no longer an issue. With WHOLEGARMENT® technology, the required number of required garments can be knit at the required time, permitting true "on-demand" quick-response production. WHOLEGARMENT® production also does away with inconsistencies resulting from manual stitching. Since each garment is produced in its entirety based on digitally programmed data, item-to-item and batch-to-batch quality–even for repeat orders–remain high and consistent throughout.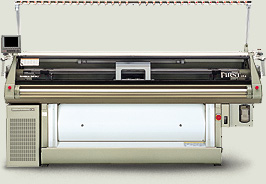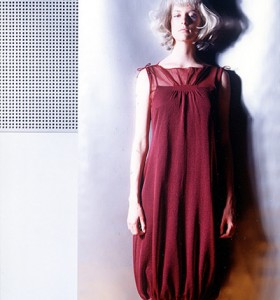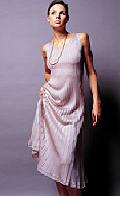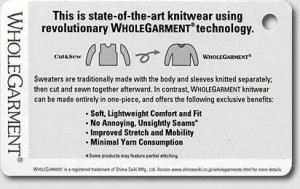 team A