lunedì, maggio 11th, 2009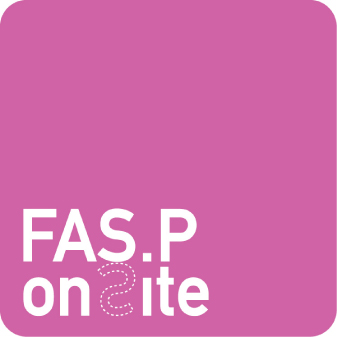 Dear teams, we have considered your proposed cases and we have appreciated that you ranged many different areas, but we suggest you to focus on fashion cases:
TEAM A.
- NO Nokia, Apple, Zagato
Replace with
- ADIDAS INNOVATION CENTER PARIS
- HEDI SLIMANE IMAGE POLICY
- Modaris 3D Fit Electra
- Acne studios
complete SHIMA factory with Shima wholegarment.
CASE HISTORIES
OtpiTex
IconNicholson's three-panel Magic Mirror
Threadless
Armani multi-concept boutique in Milan
IntelliFit Virtual Fitting Room
Factory Boutique Shima
Shima Wholegarment
Adidas Innovation center Paris
Heidi Slimane Image Policy
Modaris 3D fit Electra
ACNE STUDIOS
TEAM B.
- NO toyota, ethical industry,Shima Sheiki Wholegarment
Replace with
- Haptex virtual simulation
- Cat Mazza digital knitting and customization
CASE HISTORIES
Nike Blazer Mid ID
Microsoft Surface
Armani Ginza Tower
Fendi DIY Kit
Boconcept
Freitag
Fashion & internet
Do it yourself
Elephant design
HAPtic sensing of virtual TEXtiles (Textile simulation method)
Cat Mazza digital knitting and customization
Leu Locati
TEAM C.
- NO Armani, Stuart Weitzman and Louis Vuitton stores, Marni and Future System
Replace with
- Mokuba
- Prognose
CASE HISTORIES
Shoes: Calzoleria Rivolta vs miAdidas vs Converse Design your own
Giorgio Borruso
Apple (genius bar + concept store)
Prada
Y's
American Apparel
Oki-Ni
Struktable
Glossom vs Polyvore
Issey Miyake
Mokuba
Prognose
Share your links, info, images, reference materials!
The FasP Staff