Design your Shoes!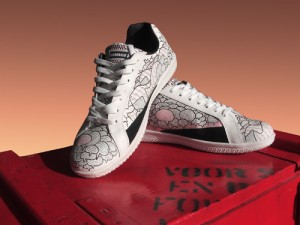 We want to analyze how different firms faced the problem of shoes personalization.
• Calzoleria Rivolta is the traditional shoemaker workshop.
• Mi Adidas let customers personalize, making shoes to measure and of the desired colors, existing
products directly in the shop.
• Converse allows user to choose a model form a lot of different shoes and customize their design
in detail, on internet.
by Team C
Tags: case history, team c