Less Packaging ???
http://www.lesspackaging.co.uk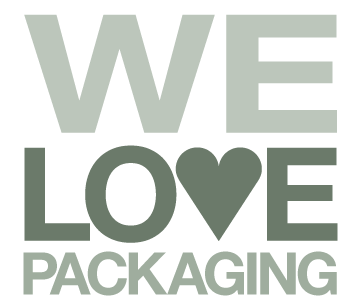 "At The Less Packaging Company we love packaging but hate waste.
In 2007, we happened upon some statistics regarding the amount of packaging going into
UK landfill sites.
According to Defra, the UK dumps more than 10 million tonnes of packaging each year; the equivalent weight of 1,360,000 double decker buses or a queue of over 7000 miles! It's bonkers!
As well as our concern for the legacy we leave for future generations, we also looked at the economic impact. There are 60 million of us in the UK each spending £470 on packaging every year, we wondered why businesses do not take a much closer look at that £28 billion annual total? Would they not rather be returning more of this to their bottom line and shareholders? It's bonkers too!"
-Packaging design is a Contradictory practice, nowadays we try to make sustainable packaging, but by definition packaging is something Superfluous, packaging is a tool to attract consumers. We are developping packaging design but how to do this in a sustainable direction, how to be sustainable when the only aim is "sell more" ???
Tags: consumo, design, distribuzione, produzione, sostenibilità